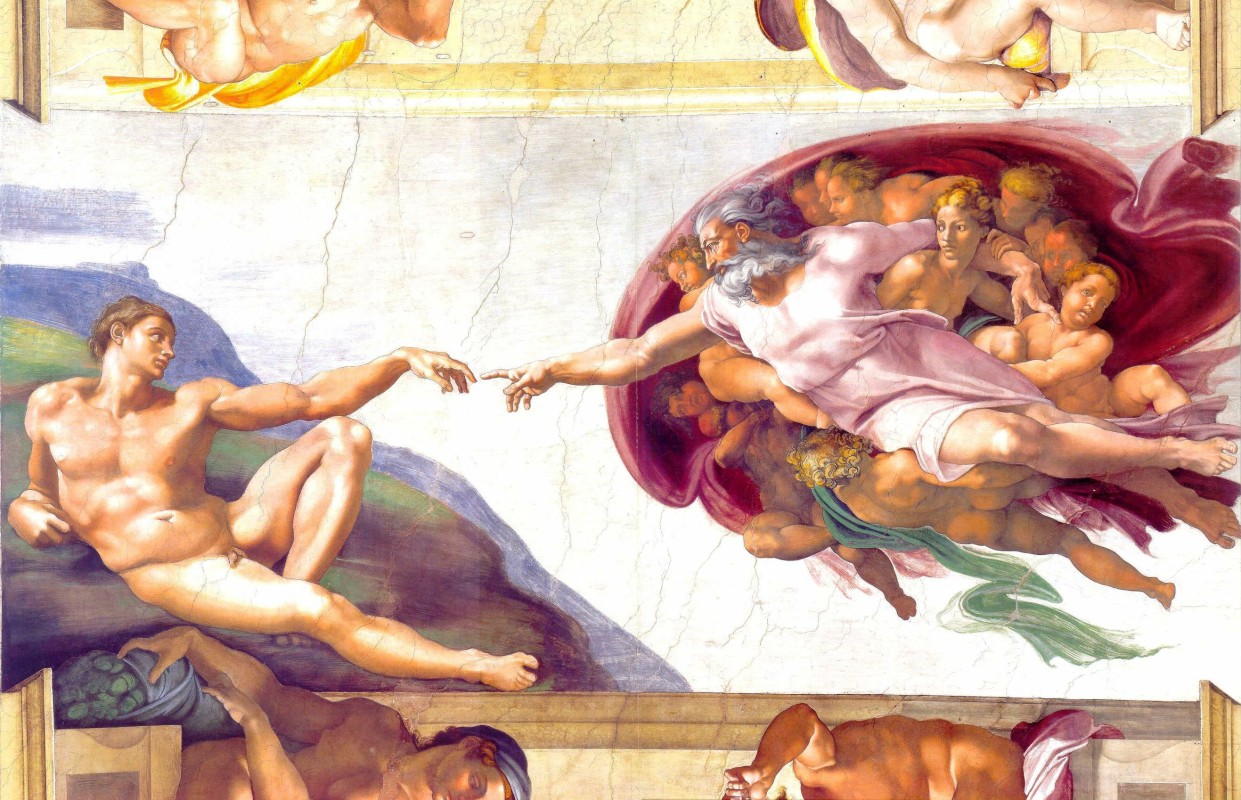 This post was inspired by the great Rabbi Jonathan Sacks, who was the Chief Rabbi of the United Hebrew Congregations of Britain, and is now a member of the British Parliament. Four or five years ago, I had the honor of watching Sacks discuss religion, politics, and a handful of other topics at a panel in Palo Alto. After the discussions had ended, the panel turned to the audience for a question and answer session. Small slips of paper were distributed around the crowd, and I quickly raised my hand for one. Thinking of him as the chief authority on Judaism in the world, I nervously jotted down the question that had irked me since I had first read the Old Testament. The panel began to wind down, and the moderator of the panel said proudly, This question was written by a child! As I fought to cool my flushing cheeks, she continued: "How could it be that God created the entire world, with its millions of animals and plants, in seven days?"
The honorable Rabbi scoffed and did not hesitate in his answer. He said: (and I'm paraphrasing) "He didn't! The creationist story is metaphorical; God could not have possibly created the world in seven days, especially since he hadn't created the sun until the fourth day.
It was at that moment that I became a completely secular Jew. I could not believe that a text could be legitimately believed when one part was to be metaphorical and the other not. I was taught what metaphors were in fourth grade, and there seemed to be nothing at all metaphorical about the Book of Genesis!
But I read the story again and there is something magical about it, reading it simply as a story of the divine. God making something from nothing, making everything the way that it should be, and gently creating the balanced and beautiful world we live in. It is a wonderful story, deserving of the many paintings great artists have devoted to it. Perhaps there is something metaphorical about it after all, a narrative on balance and order.