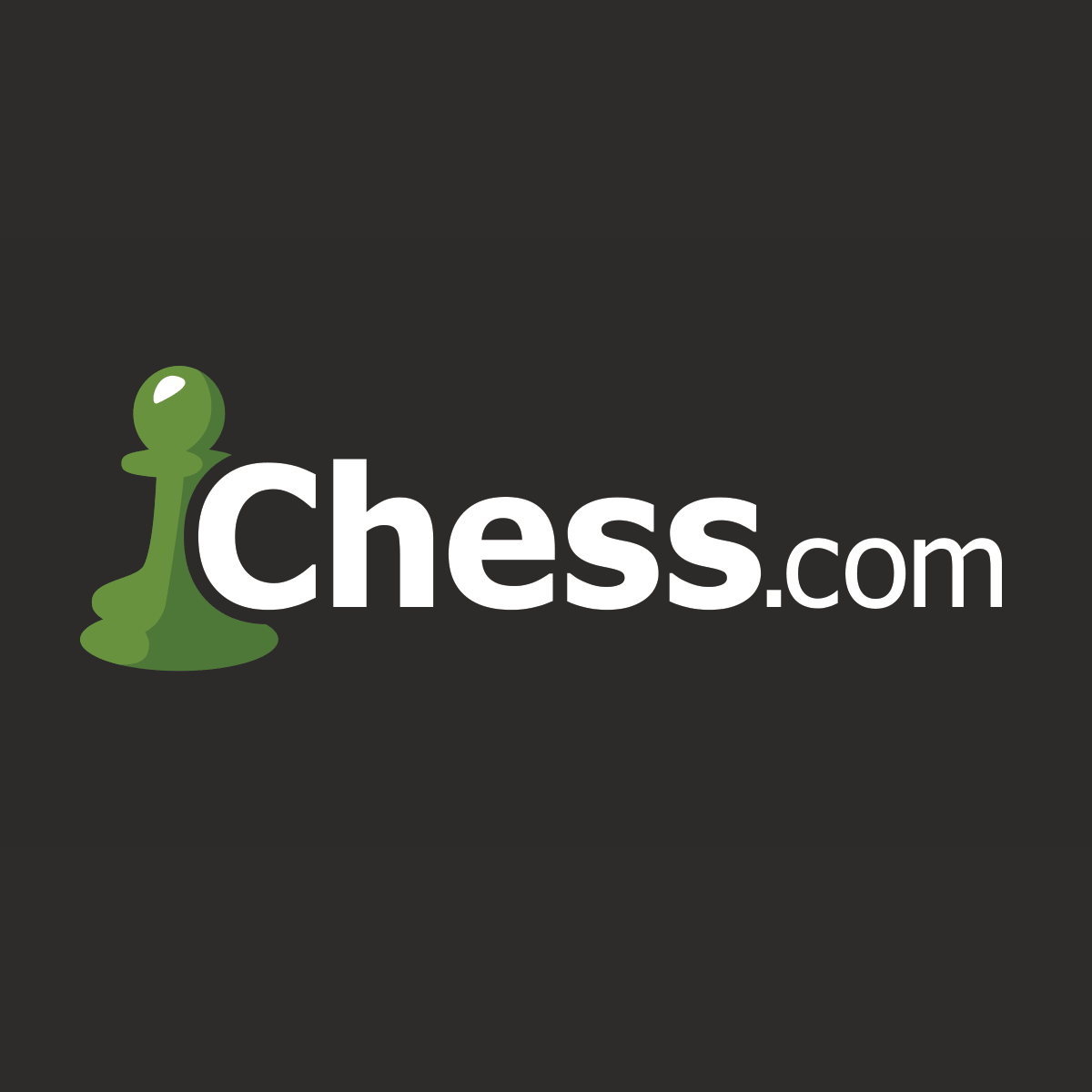 Instead of the RAM-crunching multi-dimensional, high tech video games that used to consume my weekends, I often have spent them honing my skill as a chess player. Chess looks boring and annoying, and to most, it is. It is outdated, oversimplified, and completely devoid of color. But within the 64 black and white tiles, there is an element of freedom that has never been present in any other game devised by man. From the first move, there are literally hundreds of options, thousands of openings and an infinite amount of games. When stripped of colors, details, and technology, the game becomes the closest thing to a battle of minds on earth.
Each player, through the way that they navigate the board in the effort of achieving the mate, forms their own personality. Though the greats are best known for their personalities, each developed chess player has their own flairs and tendencies. Blackburne was like Picasso with mating sequences, Carlsen is notorious for his calm positioning and patience of a man at least three times his age.
Past a certain threshold of understanding the rules and working to understand the rules and subtleties of the game, the game begins to show off your style. Are you passive or are you aggressive? Are you strong positionally, or tactically? The game will not only teach you the methodology and thinking patterns that world champions follow, but also will teach you quite a bit about yourself.